DISTRICT SALES

MANAGERS

At Conn-Weld, we like to consider our sales team an extension of your team. Our district managers partner with you by building relationships you can count on long after the sale. Collectively, our team has well over a century of experience to bring to your operation with onsite support and knowhow. From locally to globally, for over 47 years, Conn-Weld has increased our capabilities to meet the growing needs of our customers serving a comprehensive market portfolio.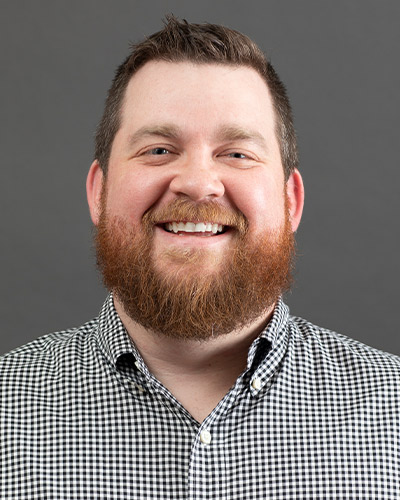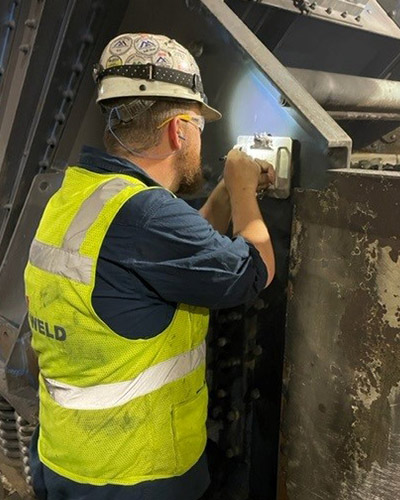 Chris Mccormick
W. Virginia, Virginia, Colorado, Montana, Wyoming, Utah, Eastern Kentucky


I am proud to work for a company that has its roots and identity as a FAMILY. Conn-Weld has given me the opportunity to mature and grow into the person I am today and I couldn't imagine working with a better group of people.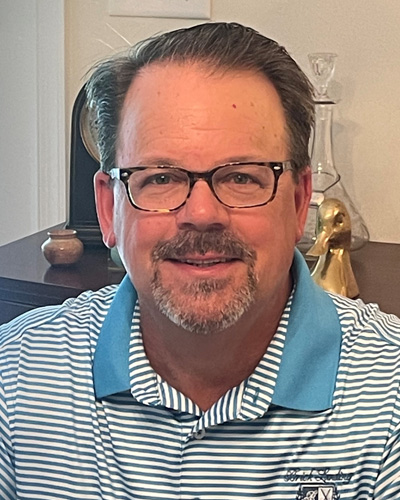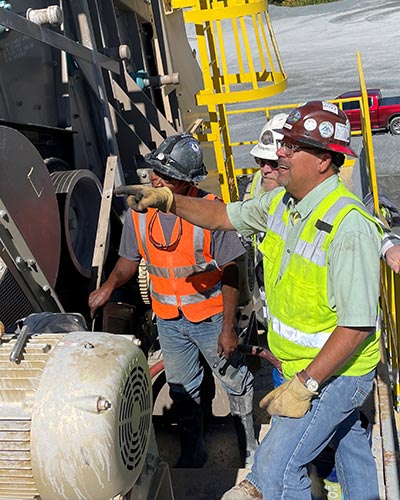 Dave Shobe
WEST VIRGINIA, VIRGINIA, NORTH CAROLINA, TENNESSEE, ALABAMA


Working for Conn-Weld could not be more satisfying! I'm proud to be a part of a team that has the same passion as I do – from the leadership team to the employees in every department. Conn-Weld's future could not be brighter and I'm excited as we continue to grow and pursue new endeavors.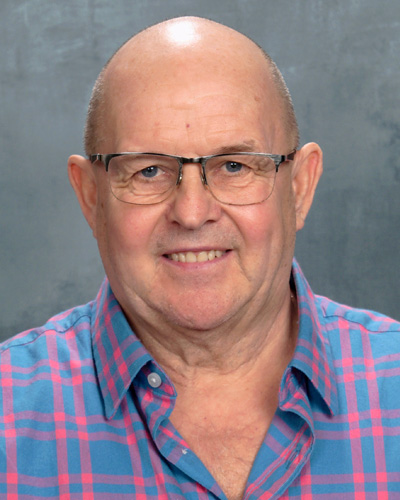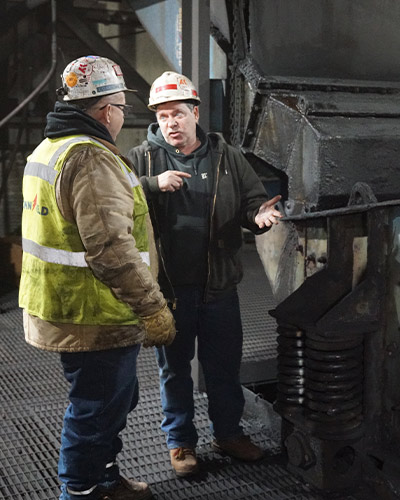 George Uram
PENNSYLVANIA, MICHIGAN, OHIO, TURKEY


Being a part of the Conn-Weld family is what I like most about working here. Together we have, and continue to introduce, the most innovative equipment in the industries we serve.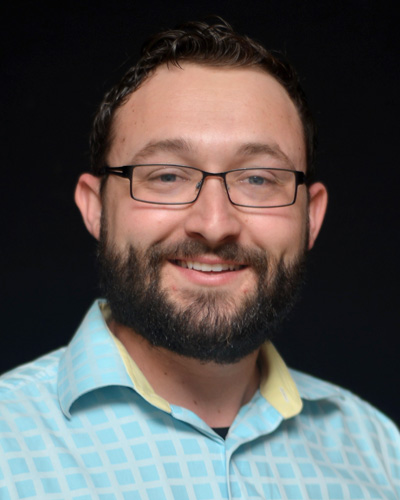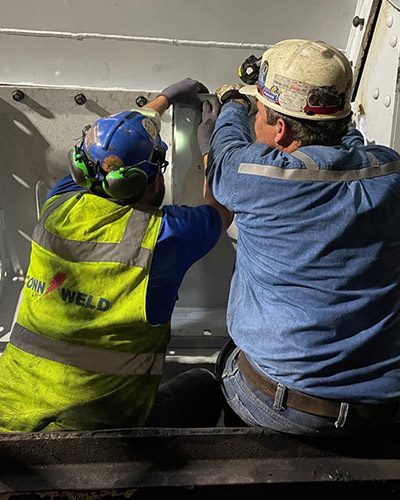 Houston Crick
Alabama, Illinois, Indiana, Western Kentucky


From shaking hands to using a torque wrench, I love everything about my job at Conn-Weld. I get to be a part of the world of sand, rock, and coal that keeps our country going. I enjoy building relationships with my customers and learning their plants, then supporting them as they run their operation the best they can. From order to installation, to the analysis and upkeep, we are there every step of the way.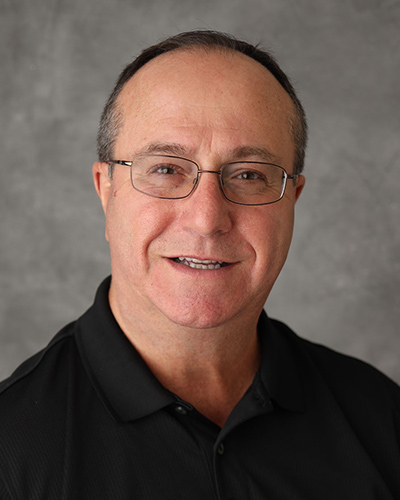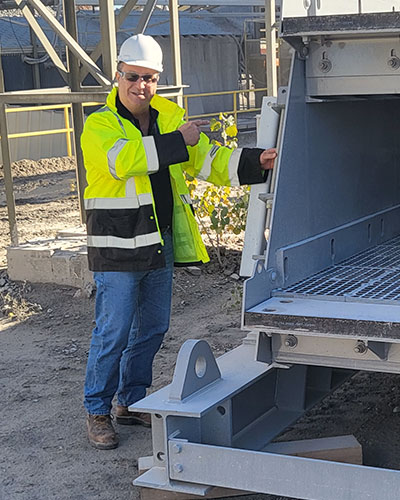 Jeff Pavlik
New York, New Jersey, New Hampshire, Vermont, Maine, Rhode Island, Mass., Conn., Nova Scotia


I am proud to be part of the Conn-Weld team that works hard every day to provide excellent service and a quality product.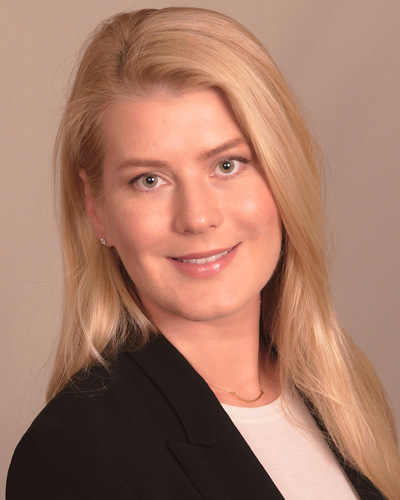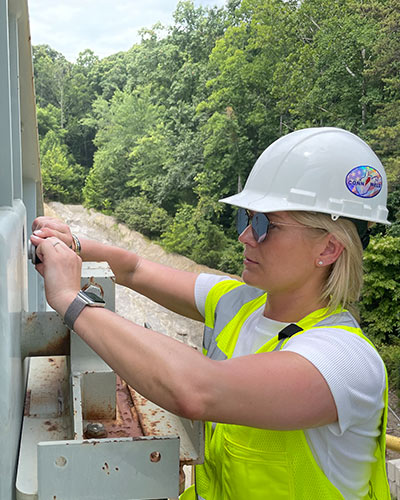 Natasha Denisova
California, Oregon, Washington, International


Working for Conn-Weld gives me the opportunity to connect and work with the best team of experts and specialists. My colleagues support my professional endeavors and make me feel like I'm a part of the Conn-Weld family.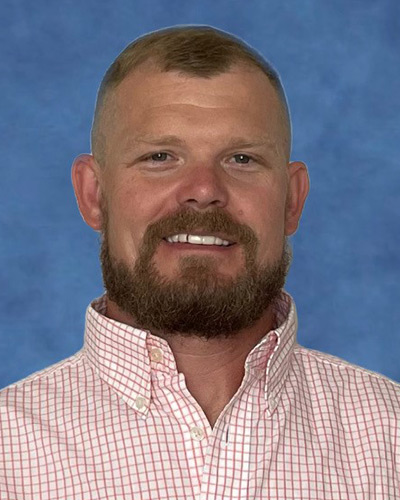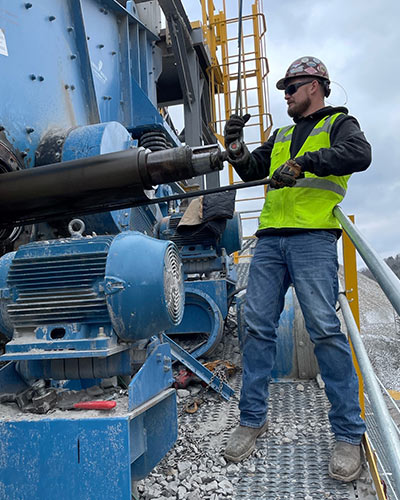 Ryan Corkwell
Georgia, Florida, South Carolina


I don't feel as though I go to work each day. At Conn-Weld, I'm a part of a welcoming team and support system where we all work toward a common goal. I take pride in our products and the relationships we build.